2006 Conference - Disciplined for discipleship?
Following Christ as a postgrad
The speakers at this conference were Roy Searle and Helen Parry.
Roy Searle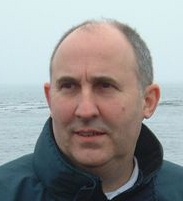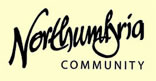 ...is one of the leaders of the Northumbria Community, is the Director of Renovaré in Britain and Ireland and is currently The President of the Baptist Union.
Helen Parry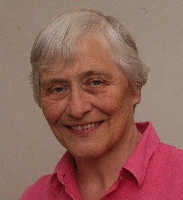 ...trained as a teacher, and taught English for 23 years in African universities. On returning to Britain, Helen became a member of the faculty at the London Institute for Contemporary Christianity. Her chief responsibility there is in leading the Christian in the Modern World course.