2016 Conference
The 2016 conference took place in Dovedale House, on the weekend of 17th - 19th June.
The Keynote speakers were Andrew Fellows and Debbie Dickson.
Speakers
Andrew Fellows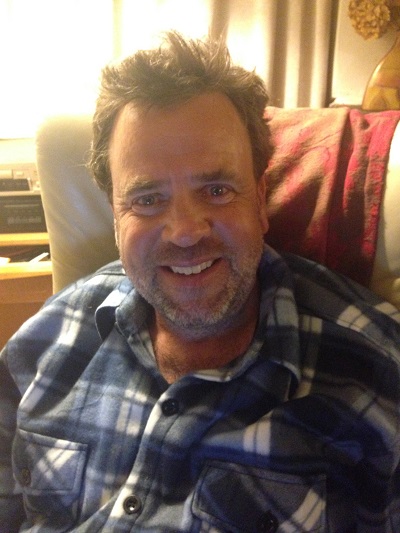 Andrew Fellows left Canada in 1985 to come back to his roots in England. He is married to Helen and they have four children. After seven years of pastoring a church in Bradford West Yorkshire, the family relocated to L'Abri Fellowship in Hampshire. For two decades they provided leadership for this community welcoming a constant stream of diverse guests. L'Abri offers a space for 'hospitable apologetics' — this means taking peoples questions seriously. Recently Andrew has relocated to Cambridge as the new Director of Christian Heritage. Alongside the work of historical apologetics this role engages in the support of Post Grads in the university context.
Debbie Dickson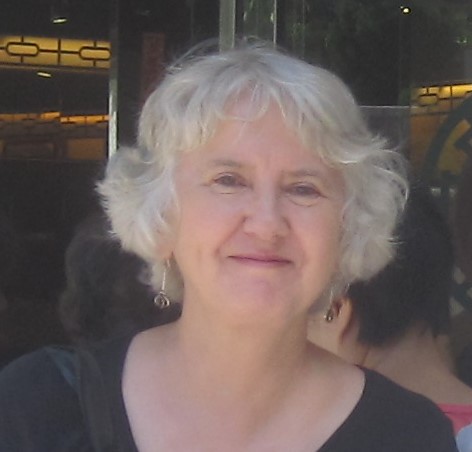 Debbie Dickson has a special relationship with this conference. The ideas behind it informed her decision to do a PhD (in her 50s), and how she did it. She helped set up the conference and was on the committee for many years. Before that she had another life in "change management" with IBM and the NHS, leaving it to work for Friends International and as the International Chaplain at Nottingham University. Her PhD - on a Christian subject - was a complex journey that led to her current work - building bridges with East Asia - and helping churches prepare international students, who came to faith in the UK, to return home to serve Christ in situations very different from the UK.
Maithrie White
Maithrie White is Chair of Transforming the Mind, which she established, inspired by the IFES-linked Fellowship of Christian University Students in Sri Lanka. After her doctorate in Literature, Critical Theory & Cultural Studies in Nottingham 2006, she returned to Sri Lanka as Head of her University's English Department. Married to Paul, she lives in Belfast. She is training for ordination in the Church of Ireland and is on the Board of Contemporary Christianity, N. Ireland. She continues as Editor of the International Journal of Ethnic and Social Studies (Sri Lanka). She writes, preaches, and talks about culture and theology.