2015 Conference
The 2015 Conference took place in Dovedale on the weekend of 26-28 June. This unique weekend featured talks, group discussion, outdoor leisure and worship time, all in fellowship with other Christians as we sought to integrate academic life with faith in Christ.
The speakers were as follows:
Chris Wright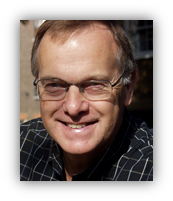 Chris Wright is the International Ministries Director of Langham Partnership International, which provides literature, scholarships and preaching training for Majority World pastors and seminaries. An ordained pastor in the Church of England, Chris spent five years teaching the Old Testament in India, and thirteen years as Academic Dean and then Principal of All Nations Christian College, in England. Chris travels around the world sharing his passion for the Old Testament and its relevance in today's Christian mission and ethics.
He is an Honorary Vice-President of Tearfund, UK. Chris and his wife Liz have four adult children and nine grandchildren and live in London, as members of All Souls Church, Langham Place.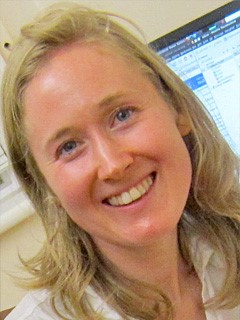 Rhoda Hawkins
Rhoda Hawkins is a lecturer in Soft Matter Theory in the Department of Physics and Astronomy at The University of Sheffield. Her research lies in the interface between physics and biology. Rhoda has worked as a visiting lecturer at in Senegal and Cape Town as well as completing postdocs at University of Bristol, Université Pierre et Marie Curie and the AMOLF Insitute in Amsterdam. She is a member of Christians In Science and has contributed to the discussion on the role of wonder in both research and faith.
Maithrie White

Maithrie White is Chair of Transforming the Mind, which she set up following extensive involvement with the IFES-linked Fellowship of Christian University Students in Sri Lanka. After completing a PhD in Literature, Critical Theory and Cultural Studies at Nottingham in 2006, she returned to Sri Lanka as Head of the Department of English at one of Colombo's universities. She is now training for ordination in the Church of Ireland. Married to Paul, Maithrie is fascinated by the mystery of the Universe and what makes life tick; she dabbles with theology, theory and the magic of words, and enjoys mixing them all up one way or another.